Pisacane buzz: a packaging project for e-commerce
The lockdown has forced the closure of shops worldwide together with a substantial change of shopping methods have led both companies and brand to a drastic transformation of the retail sale. 
E-commerce and online shopping represent an efficient method to improve activities and the packaging is now the first impact element between brand and customer.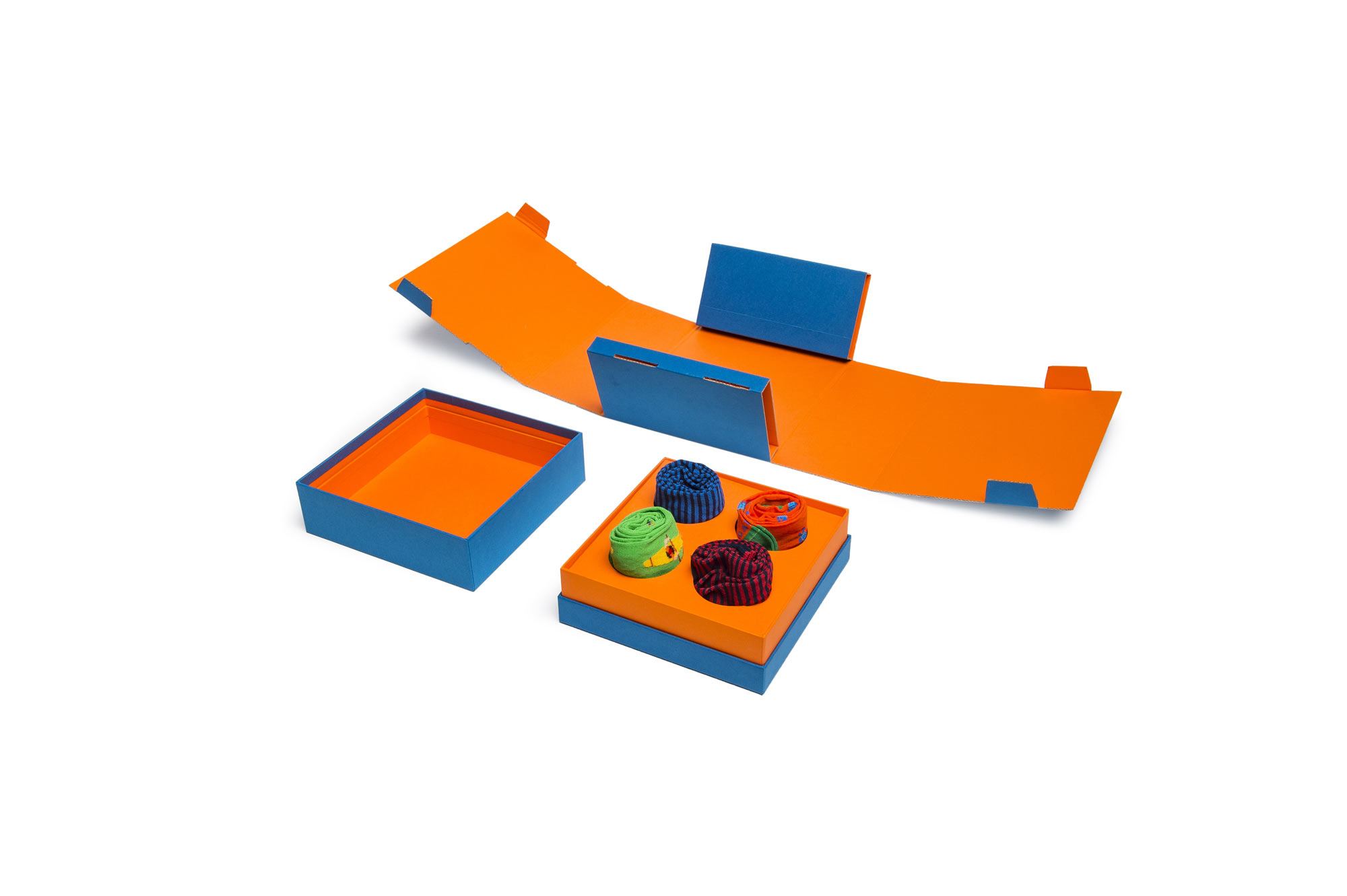 The project "Pisacane buzz" was developed expressly for ecommerce and delivery: boxes are solid and sturdy on one hand, stylish and elegant on the other one. On the inside they have different compartments for a variety of commodities from food and beverage to fashion and cosmetics.
A particular hole placed in the inner box allows the insert of a small note to customize for special messages addressed to recipient.
The cherry on the cake? The outer shipping box, optimized and designed in a way that guarantees maximum protection and resistance even for the more fragile objects. 
Contact us to realize your customized ecommerce packaging.