Let's take for a while the famous Tom Hanks's joke on Forrest Gump, trying to live for an instant the feelings of whom is going to receive a chocolate box as a gift.
An elegant coffret, that gives pleasure just touching it; there are only moments nobody can deny, while unboxing, that are extremely satisfying thanks to the power of all details.
If it's true that nobody can say what may happen in a lifetime, it's likewise true that the boxes produced for Iginio Massari are the sweet surprise everyone would love to receive.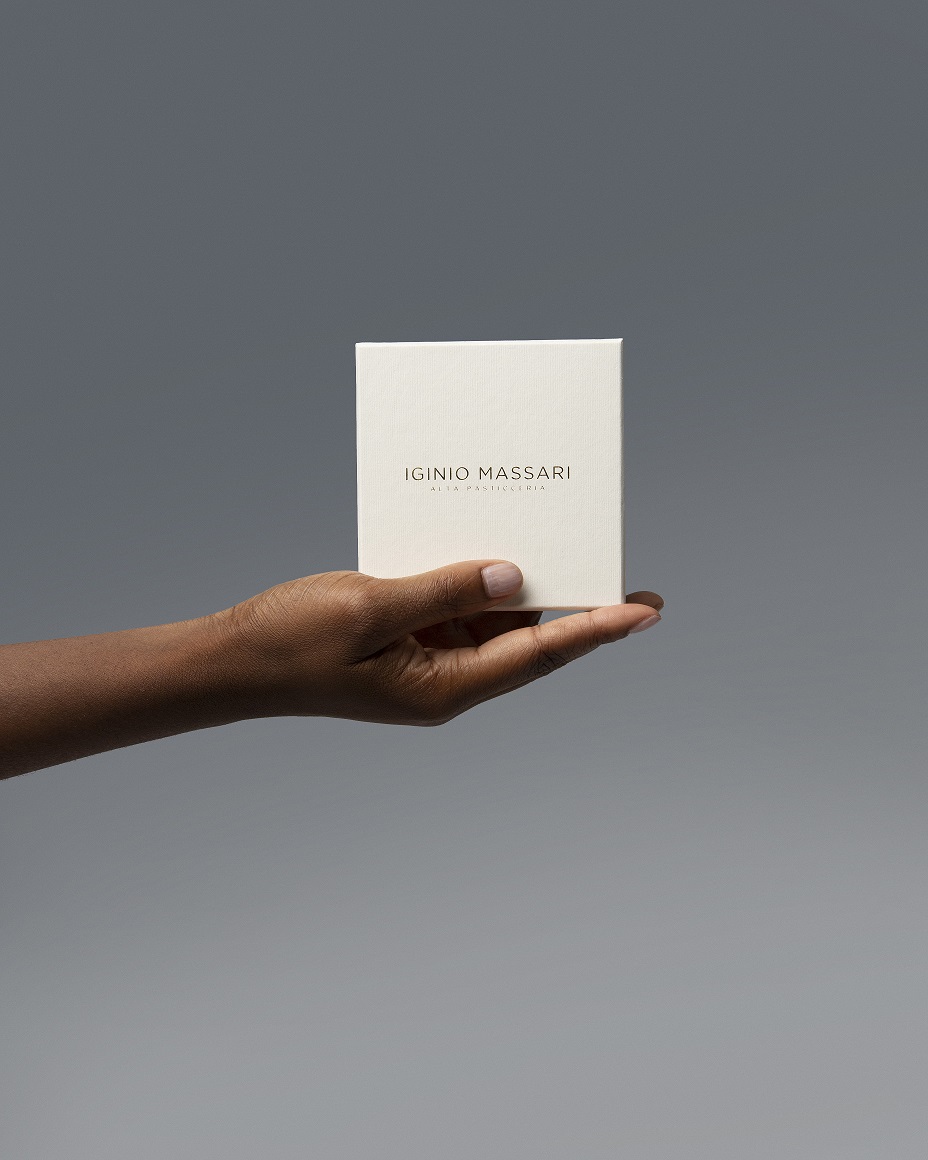 From a technical point of view, every element was studied to guarantee a packaging safe for food contact https://bit.ly/3EmP5Yt, with a huge visual effect. Inner compartments and accessories operate to preserve the product and protecting the quality of chocolate, no matters what taste is it from the initial boxing process to the final tasting moments of the lucky receiver.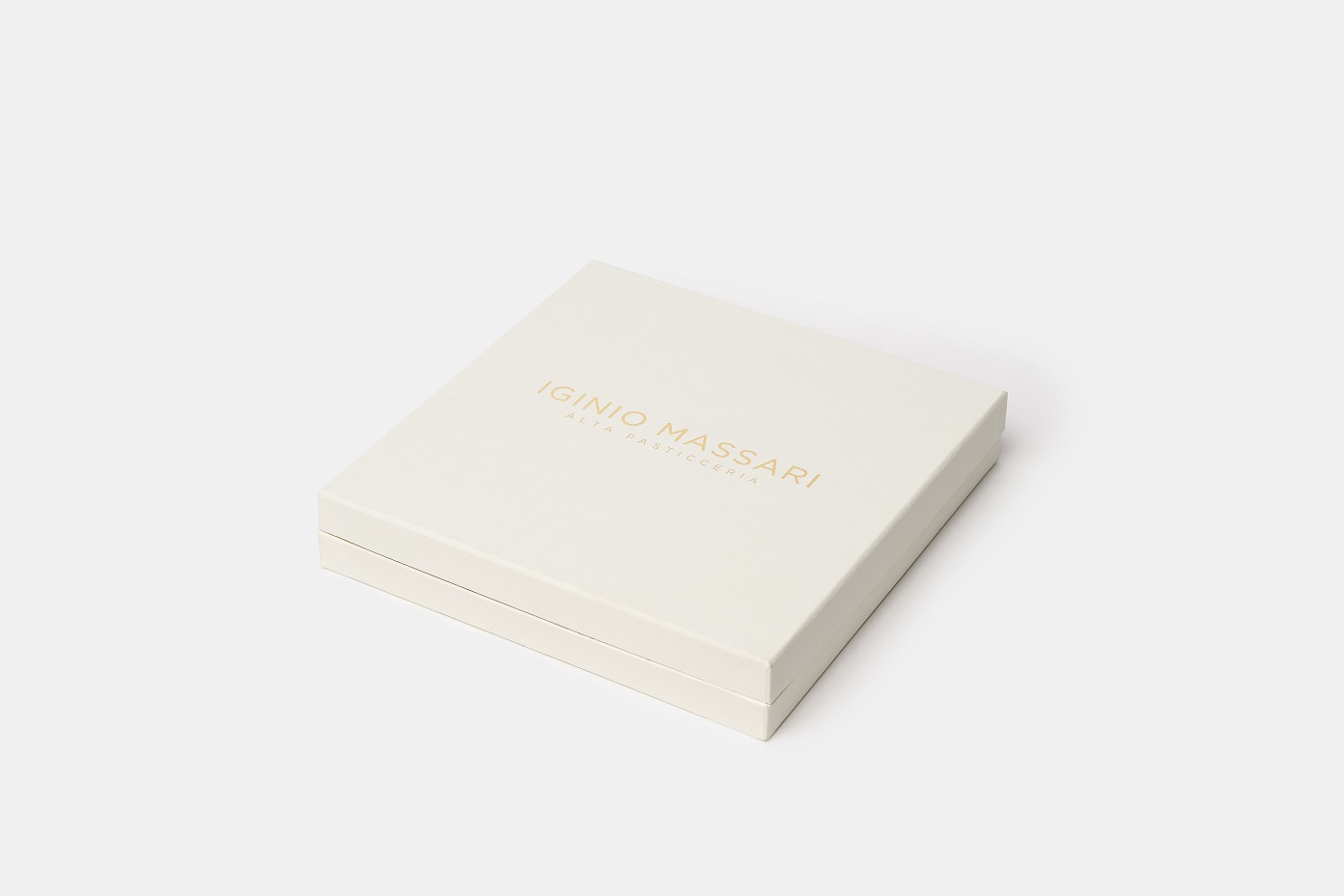 Contact us to discover more on this project and to realize your branded packaginghttps://www.pisacaneboxes.com/en/contatti