"It has to be nice, distinguishable at a first look but also practical, and a lot too, because otherwise the content gets ruined. It has to be sturdy, easy to use, without not so much room to occupy, at least until it gets used".
We are often asked to reply different kinds of needs, sometimes maybe conflicting, in order to guarantee the best packaging for the client, and the project phase becomes very important to achieve the result.
For this hybrid-structure box we have worked on different thickness and materials to obtain a case able not only to protect various kinds of products, but also to introduce them in a such an elegant and refined way.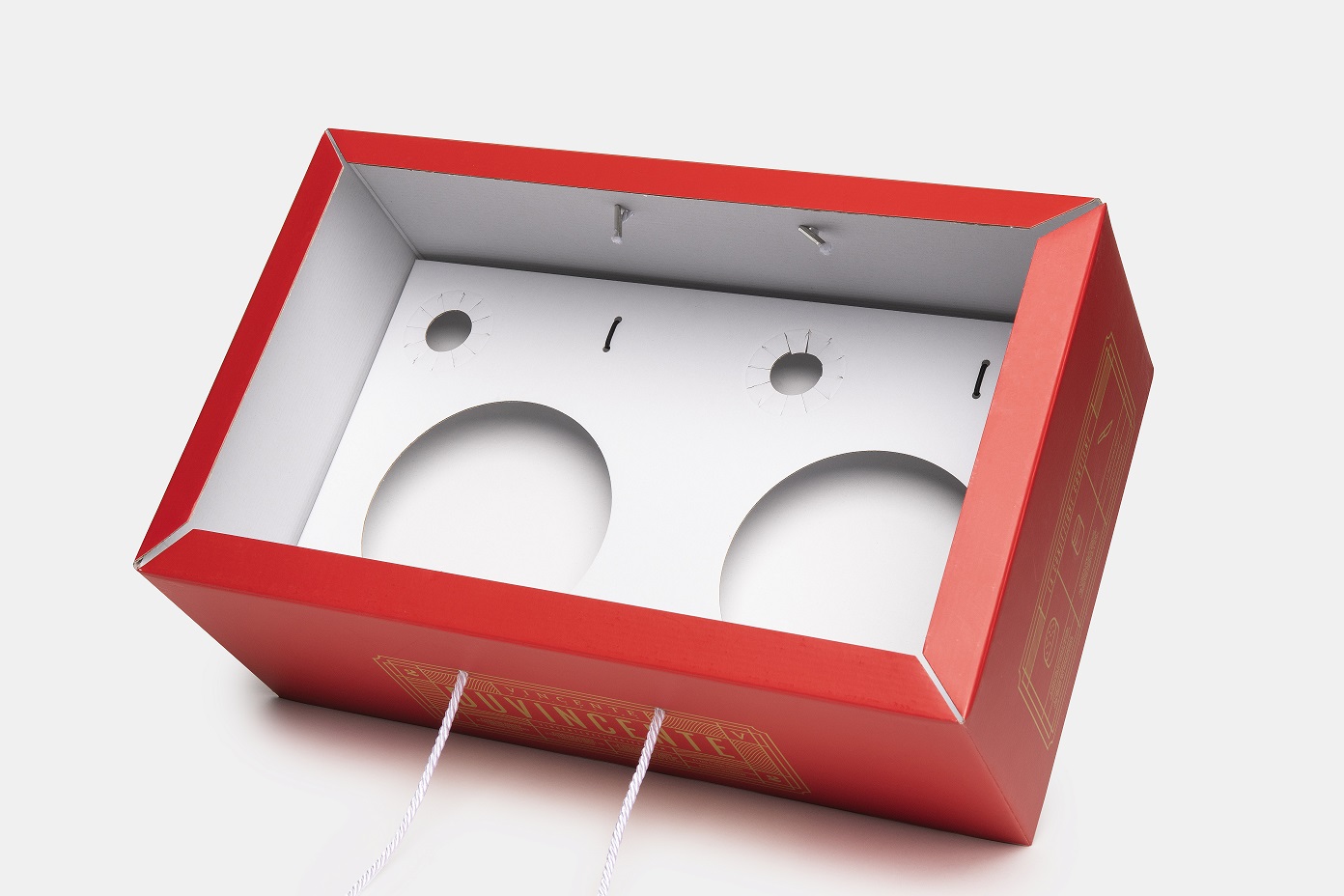 The two cotton holders help the box to be easily handled having also a ready-to-use gift box.
Being sweet and cakes of Bronte's pistachio, it was a concrete tribute to marvelous tastes of Sicily. Contact us to learn more on this project and to create your custom packaging.